Interventions to improve adopted children's mental and physical health
This page contains 1 evidence gap
Population:

Children, age 0–18 years, who are adopted and their parents/guardians

Intervention:

Interventions to improve adopted children's mental and physical health

Comparison:

No intervention or active intervention

Outcomes:

Mental health, attachment, physical health, substance use, delinquency, placement, education, language, cognition, relations, quality of life, experience, identitity, cultural belonging, interpersonal violence, exposure of violence, parental ability, parental mental health
What evidence is needed?
Update of existing systematic review is needed.
What evidence is available?
Reliable systematic reviews that show evidence gaps:
None identified
Reliable, but not updated, systematic reviews that show evidence gaps:
Drozd F, Bergsund HB, Hammerstrøm KT, Hansen MB, Jacobsen H. A systematic review of courses, training, and interventions for adoptive parents. J Child Fam Stud 2018;27:339-54. More about the systematic review
Information from the SBU Enquiry Service: Interventions to improve adopted children's mental and physical health. Stockholm: Swedish Agency for Health Technology Assessment and Assessment of Social Services (SBU); 2020. SBU Enquiry Service ut202034. Read more
Registration number:

Published:
Research conducted after publication could potentially change the nature of the evidence.
To top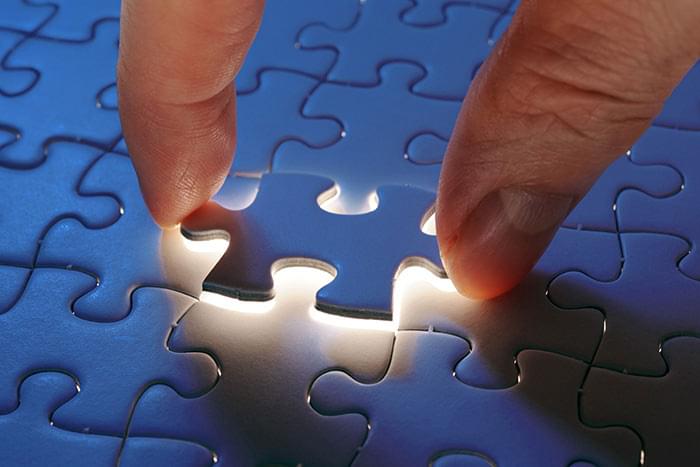 Evidence gap identifies methods or practices for which no conclusive systematic review of benefits and harms has been published. Gaps in scientific evidence appear on the SBU website to help researchers and granting agencies identify areas that are in need of research or systematic review. An additional objective is to offer healthcare and social service providers a basis for setting priorities.