Assessments REA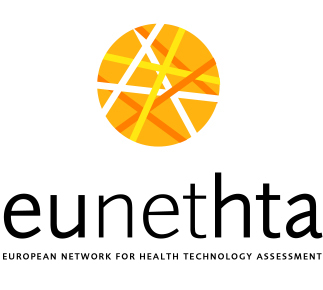 Relative Effectiveness Assessments (REA) are health technology assessments consisting of four domains in the HTA Core Model®.
The EUnetHTA Rapid REAs include the following four domains:
Health Problem and Current Use of the Technology
Description and technical characteristics of technology
Safety
Clinical Effectiveness
EUnetHTA decided to focus on these four elements because they are considered both important and transferable, i.e. usable in several countries. Besides these four domains, additional domains (i.e. economic evaluation, ethical, organisational, social and legal aspect of the introducing the technology) can be considered on a national level.
Published 2019:
OTCA22 – POCT/ Point of care tests: D-DIMER AND TROPONIN (26 november)
OTCA17 Lithium triborate (LBO) laser for photoselective vaporisation of the prostate (PVP) in the treatment of benign prostatic hyperplasia (BPH) . (22 November)
OTCA20 Prophylactic or therapeutic use of endoanchoring systems in endovascular aortic aneurysm repair (EVAR/TEVAR). (13 November)
Screening for osteoporosis in the general population. Summary . (16 September)
OTCA18 Regional hyperthermia for high-risk soft tissue sarcoma treatment. (15 May)
Joint Productions
Ustekinumab for the treatment of adult patients with moderately to severely active ulcerative colitis (UC) who have had an inadequate response with, lost response to, or were intolerant to either conventional therapy or a biologic, or have medical contraindications to such therapies.This is a WP4 Joint Production.